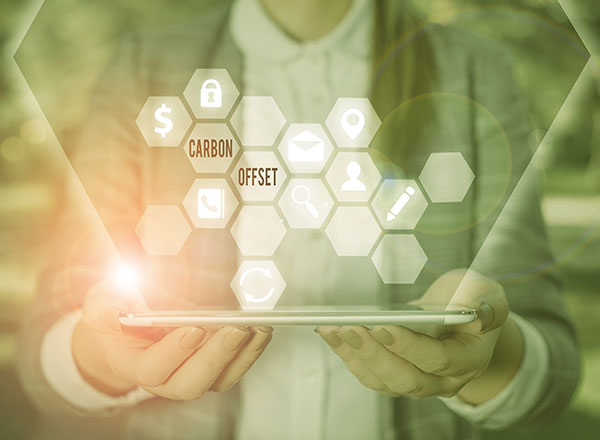 OFFSETTING SUPPLY CHAIN CARBON EMMISSIONS
The Santova Group is committed to a healthy and sustainable environment
Santova Logistics recognises the impact that international supply chains have on the environment and is committed to helping importers and exporters of all sizes make conscious decisions towards sustainable logistic and transport solutions, with little or no impact on their current supply chains.
Our focus is to give our customers a better understanding of the environmental impact of their supply chain. Whether you transport one container a month or 500 containers a month, we can work with you to help to reduce your carbon emissions wherever possible, and work towards having a carbon neutral supply chain with our offset program.
Working in partnership with Carbon Footprint UK, Santova has developed a Carbon Offset Program that funds solutions to reduce carbon emissions. The initiative supports various internationally recognised climate protection projects which meet Gold Standard Verified Emission Reductions (VERs).
You are securing a better future by caring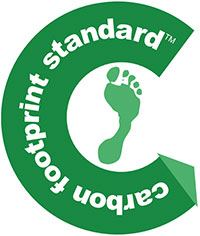 Meet customer demands of a carbon neutral supply chain
Improve brand perception
Respond to investor pressure
Comply with regulations
Make a difference
Working together we can make a difference